 Oilfield Piping System is an Australasian stockist and distributor for an extensive range of quality products of downhole material.
Strategically positioned, with offices on the Gold Coast, Perth and Toowoomba and local warehousing and testing facilities, our value is to provide a direct and responsive service in technical experience and localised inventory.
API 11B Pony Rods (1ft, 2ft, 4ft, 6ft, 8ft & 10ft)
UHS & Grade T Couplings (Slim Hole & Full Size)

PowerFlo and Straight Vane moulded rod guides
BOP's (Blow Off Preventers)
API 10D casing centralisers and float equipment

OPS is also providing Leak Detection & Pipeline Surveys - Click for more
Using a combination of catalytic, semi-conductor and laser technology we can provide a comprehensive survey covering all aspects of leak detection surveying on all gas associated infrastructure and pipeline networks.

All detection equipment is intrinsically safe with all reporting requirements aligned to the latest legislated Code of Practice.

Experienced trained staff are on hand to develop the right survey to match your individual needs and meet your reporting requirements
For futher information please contact [email protected]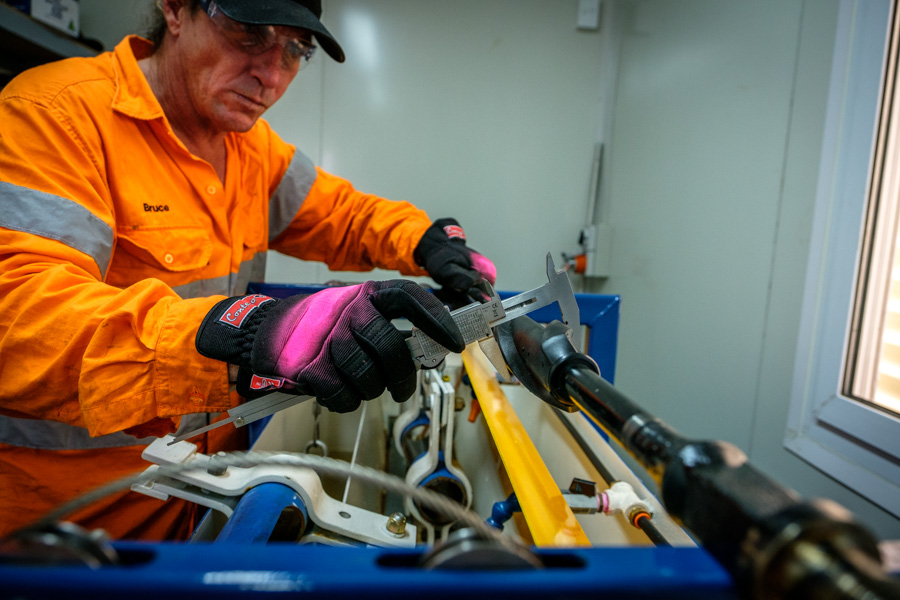 With over 15 years of downhole material supply to leading Oil and Gas companies nationally, we strive to maintain the trust developed with our customers in providing technical advice and project management services.
Working intimately with our customers to understand their operations, we commit to delivering reliable and long term cost effective solutions which enhance downhole productivity and innovation.    
Our Clients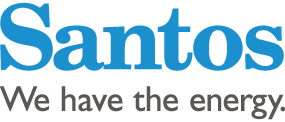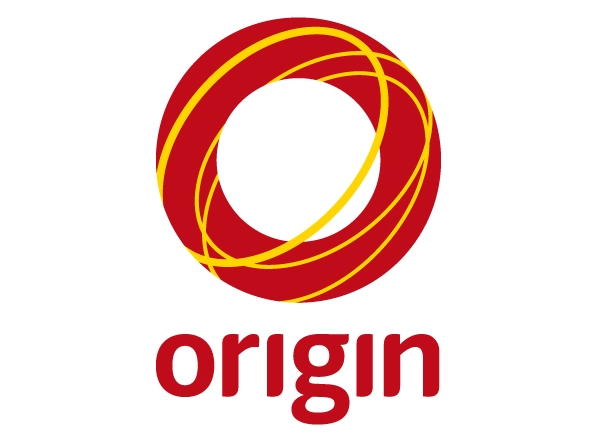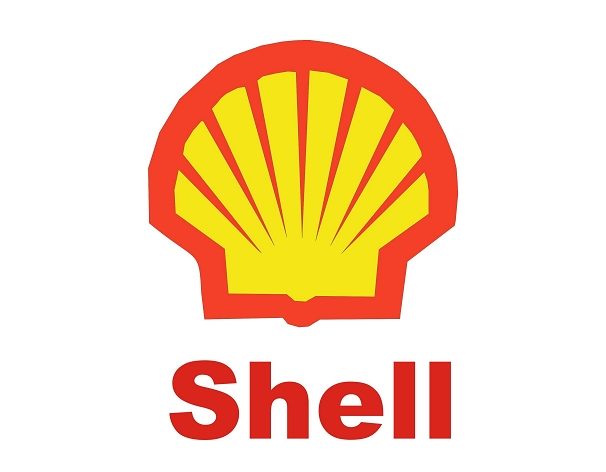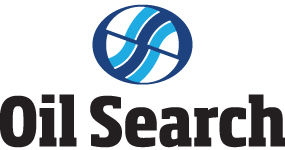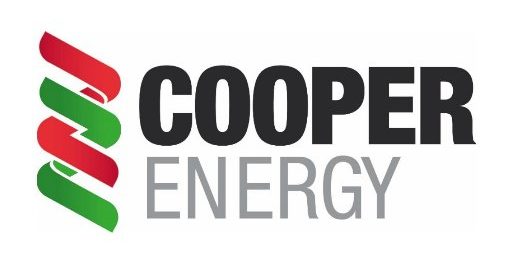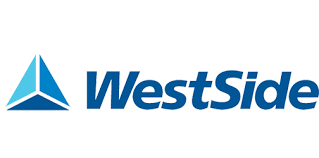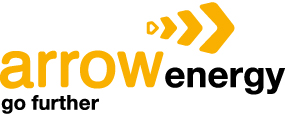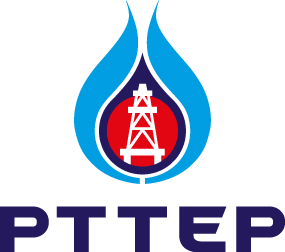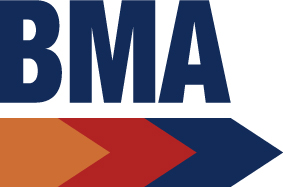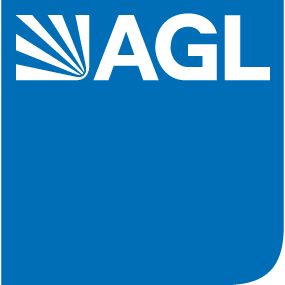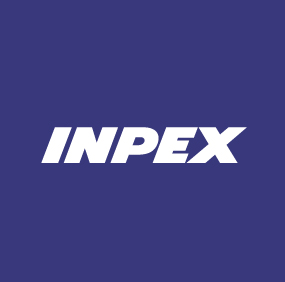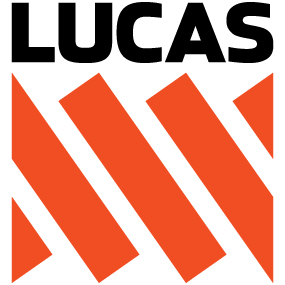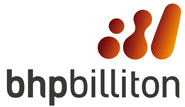 Level 7, 127 Creek Street
Brisbane City, QLD 4000, Australia